Search is on for Blue, gender neutral, "Men"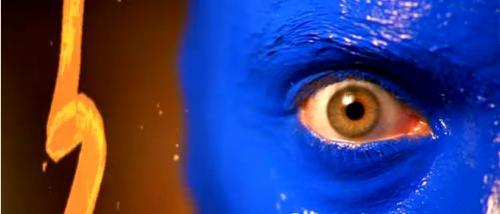 Being blue and a male are not requirements to be a Blue Man, but being between 5 foot 10 inches and 6 feet 1 inch tall is, if you would like to be employed by the Blue Man Group. The international entertainment group is holding an open casting call Tues., July 9 from 10 a.m. to 3:30 p.m. at the Briar Street Theatre, 3133 N. Halsted St. 
The casting department is searching for talented performers with a unique combination of qualities to be a Blue Man for the existing and upcoming productions and multimedia projects. Aside from height, the basic criteria includes solid drumming skills, excellent acting skills and a willingness to relocate. 
In addition, musicians who do not meet these basic criteria can be considered for Blue Man Group band positions by submitting application information online. For more information about being a gender neutral Blue Man or band member, visit their website.   
 Remember that the Blue Man Group art competition remains open until August 1.
Related:
Crime Stats By District
Columnists