Call for artists info session: "LIP 20/20 Exhibit"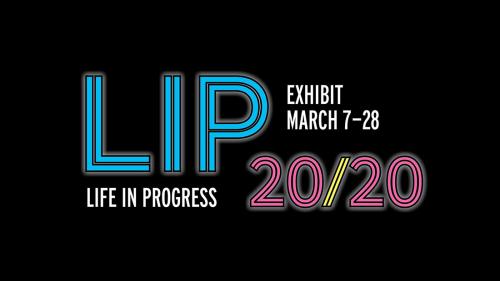 The LIP 20/20 Exhibition, scheduled for the Hairpin Arts Center, 2810 N. Milwaukee Ave., between Mar. 7 and 28, has an open call for entries in various categories. There is an info session Wed., Dec. 4, at 6:30 p.m. in AnySquared space, 2328 N Milwaukee Ave., to answer questions about applying for the show.
AnySquared Projects is seeking work themed for LIP (Life in Progress) that expresses definitions and/or critiques of progress. Progress can mean many things. How can one explore the forward movement of time with one's work, our communities and as human beings in the city and world? 
Regardless of the medium the artist uses, AnySquared asks the artist to represent, examine, analyze or dissect:
What is actual progress
What do some consider progress
What is the difference between these two concepts 
"We seek art that provokes, challenges, and illustrates these concepts," says AnySquared's Tracy Kostenbader. 
While not a requirement, artists are encouraged to create new work based on this general theme for exhibition. 
The March exhibition is one of a series of events being held in AnySquared's 10th Anniversary Year. The first will be a yet to be announced art swap on Feb. 7 at 6:30 p.m.
Related:
Crime Stats By District
Columnists