Opportunities are available in the arts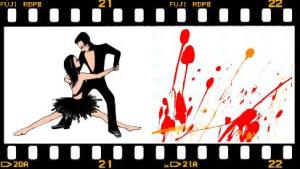 Opportunities for adults and youth in the arts are spread across the City and the application process for 2015 is underway. In addition there are arts based jobs openings. 
Among the calls for artists is the 2015 Rapid Pulse International Performance Festival to be held June 4 to 14. The call is for performers as well as for a video series. 
The Luminarts Cultural Foundation at the Union League Club of Chicago supports young Chicago artists, writers, and musicians by selecting 20 Luminarts Fellows annually through a rigorous competitive process. Luminarts Fellows receive recognition and financial support, and are cultivated by the Foundation as they continue their artistic practice to the betterment of Chicago's cultural landscape. Applications may be entered now. 
The Chicago Artists Resources has a list of jobs and a list of artist calls.
Ox Bow offers multiple opportunities in 103 years of operation, their mession has remained to serve as a haven for the creative process through instruction, example and community.
Affiliated with the School of the Art Institute of Chicago, Ox-Bow offers one and two-week courses for credit and non-credit for beginning, intermediate, and advanced students. Their courses are diverse, ranging in focus from the functional to the sculptural; from traditional to contemporary; and from representational to conceptual. 
There are a variety of ways to engage in the program, from being a student, artist in residence, faculty member, visiting artist or fellowship student.
Related:
Crime Stats By District
Columnists