Opportunities for artists and bands: DCASE opens applications for A&R auditions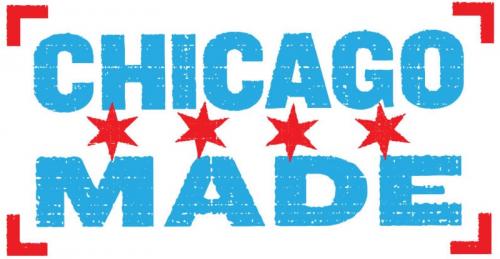 Both solo artists and bands are invited to apply for an opportunity to be included in ChicagoMade 2017 A&R audition slots. 
While applying is free, all artists and bands of any genre must submit an application by Sept. 11 to be considered.  They must also be at least 18 years old and submit a link to a two-minute live performance Youtube video 
A committee of industry professionals will review all submissions and choose artists and bands to fill a limited number of audition slots*.The special guest host will be a 2016 A&R auditions alumni, "The Boy Illinois," now signed to Bornleaders/Priority/Universal Records.Participating A&R Executives will include: Laurel Kittleson, A&R Director, Big Machine Label Group; Sterling Simms, Director of Creative, Universal Music Publishing Group; as well as Zeke Hirschberg and Ashish Chutei, A&R, 300 Entertainment.
Selection will be made based on stage presence, voice, originality and creativity. 
Applicants must be residents of one of the following Illinois counties: Cook, DeKalb, DuPage, Grundy, Kane, Kendall, McHenry and Will. All participants must be available for auditions on Sat., Oct. 28,  Artist notification will be Sept. 26.
*One artist or group will be chosen to perform at the Taste of Chicago 2018
Related:
Crime Stats By District
Columnists