U.S. Census Field Supervisor job openings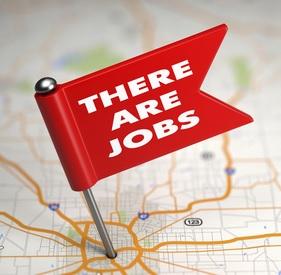 The Census Bureau's Chicago Regional Office is in search of six to fifteen Field Supervisors for managing data collection.
Supervisors will monitor team progress and complete field assignments as needed. In addition, a supervisor may assist with training and recruiting staff. 
Applicants must be a US citizen and have:
a driver's license
an insured working automobile
access to a landline and the internet
previous supervisory experience
ability to operate a laptop 
Supervisors, who must live in Cook or other specified counties, will be in the pay range of $19.71 per hour to $25.62 per hour and be paid $.545 per mile driven. 
Applications for the position are online and be made through Dec. 31.
Related:
Crime Stats By District
Columnists