Whisk closed by State of Illinois in Ukrainian Village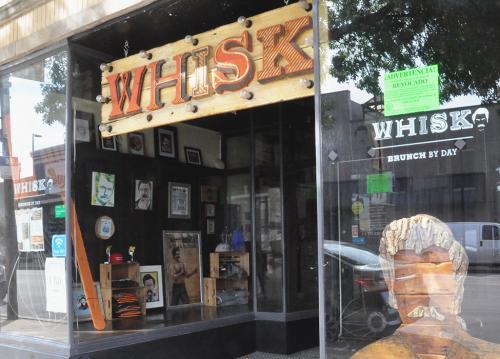 Large green signs on the window and door of Whisk, 2018 W. Chicago Ave., in Ukrainian Village give warning that Whisk's business certificate of registration is revoked.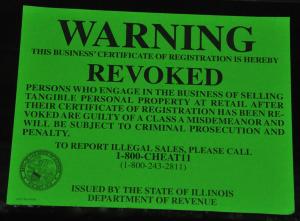 It goes on to say, "Persons who engage in the business of selling tangible personal property at retail after their certificate of registration has been revoked are guilty of a Class A Misdemeanor and will be subject to criminal prosecution an penalty." 
While a representative in the Illinois Department of Revenue Springfield office could not give the private information in this case, she explained that such action is taken for such things as non payment of sales, excise or withholding taxes or failure to pay another fee. 
There is no indication of when or if Whisk will re-open. Attempts to reach Whisk have gone unanswered.
Related:
Crime Stats By District
Columnists