Dear Mr. Trump: May 21, 2017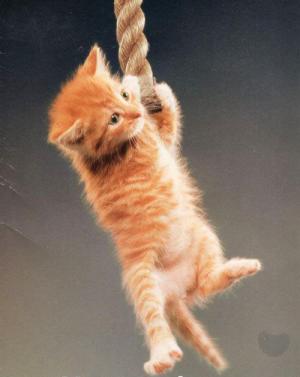 Re: Hang in there!
Dear Mr Trump,
Hang in there! 
Yes, strange advice coming from me, but hear me out.
The longer you stay in office, the lesser the chances:
Republicans will be able to harm the working people of this country
24 million people will lose their medical insurance
the rich will get yet another tax cut
the deficit will balloon
the air, water and land will be degraded
...on and on and on
A president Pence, who knows how to keep his mouth shut and who actually worked with a legislative body to get laws passed, will give the Republicans a shot at enacting their agenda.
Remember Pence's religious "freedom" bill in Indiana? That's just the start!
So just keep doing what you're doing and keep those tweets coming. And hang in there!
Marsha
Photo source: Pintrest 
Related:
Crime Stats By District
Columnists