BOOmingdale Trail Halloween celebrations start at 5 Monday evening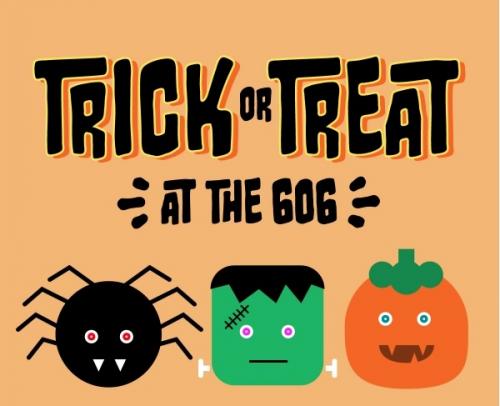 Everyone whether individual, family, friends, ghost, goblin or goul is invited to trick or treat along the Bloomingdale Trail on The 606 from 5 to 7 p.m. on Halloween, Mon., Oct. 31. 
Halloween Bags will be supplied by the Friends of the Bloomingdale Trail. Be in costume or not, but be sure to join other celebrants.
The event will be accessible from all ramps. The Trail will have Officers from the 14th and 25th Police Districts joining in the fun.
Related:
Crime Stats By District
Columnists