CAN TV in search of LGBTQ studio audience members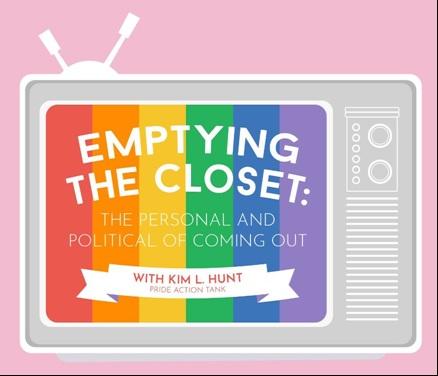 Being recorded for National Coming Out Day, CAN TV is inviting people to be part of the studio audience for "Emptying the Closet: The Personal and Political of Coming Out" on Tuesday, Sept. 24 at 6:30 p.m. 
The program will feature two storytellers from OUTSpoken, followed by a panel discussion. Panel participants will include Tracy Baim, publisher of the Chicago Reader; John D'Emilio, author and scholar on queer studies; and Channyn Lynne Parker, a transgender rights advocate and external relations manager at Howard Brown Health Center. 
To be part of the audience, call 312.738.1400 or email for free tickets.
Related:
Crime Stats By District
Columnists