Chicago Police and Fire Departments remind everyone to celebrate the 4th responsibly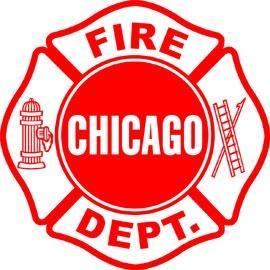 Both the Chicago Fire and Police Departments remind residents to celebrate this year's July 4th holiday weekend safely, and to enjoy only official, permitted fireworks displays.
Fireworks are not permitted in the City of Chicago except for use by qualified persons who have been issued permits for special displays in public parks or other public/private open spaces. All fireworks, including sparklers, are illegal and pose a significant risk of injury, especially to small children, if not supervised properly.
"Bottle rockets and fireworks can land on rooftops or porches and pose a serious risk of igniting fires that can quickly spread," said Chicago Fire Department Commissioner Jose Santiago. "Even sparklers, which burn at nearly 2,000 degrees, can ignite clothing or lead to serious injury and can permanently scar anyone burned by the dripping residue or contact with the device. Residents are encouraged to enjoy the spectacular, legally permitted fireworks displays, like the one at Navy Pier."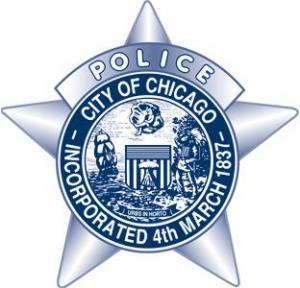 Police are also reminding residents that the consumption of alcohol on Park District property is prohibited, and ordinances also require cooking fires to be restricted to designated areas in parks. The Chicago Police Department will be enforcing Park District ordinances, city ordinances and state laws to ensure everyone enjoys a safe holiday.
"We want everyone to enjoy their holiday weekend, but most importantly we want everyone to have a safe holiday weekend," said Chicago Police Superintendent Garry McCarthy. "As part of that, our officers will be out patrolling and enforcing the park regulations to ensure and provide the safest atmosphere possible."
Earlier this year, Mayor Rahm Emanuel, Garry McCarthy and city agency heads announced a summer safety partnership between city agencies that will put hundreds of additional Police Officers on the street. As part of this Summer Surge, additional Police Officers will be in certain city parks, at Chicago Housing Authority developments, on Chicago Transit Authority property, and in other strategic locations to provide strengthened public safety services for areas that have historically seen higher levels of violence. These locations will see more than 300 officers on holiday weekends this summer, including the Fourth of July weekend.
Related:
Crime Stats By District
Columnists