Drugs and gangs in Wicker Park area to be addressed…Wednesday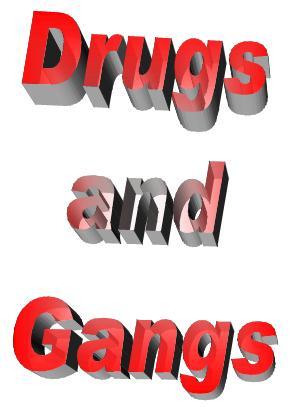 Drug and gang activity in the Wicker Park area will be the focus of the Chicago Police Department's (CPD) 14th District CAPS Beat 1424 meeting Wed., Oct. 9, 7 p.m. in the Wicker Park Field House, 1425 N. Damen Ave. 
All residents and stakeholders between North Ave. and Division St., Leavitt and Wood Streets are encouraged to attend and be part of sustainable community efforts. 
The recent police "take down" of narcotics and gang activity in the 1400 block of N. Damen Ave. will be reported on at the meeting. They will also explain the additional city services that will be coming into the area in the next few weeks. 
Participation in those activities by people in the area is vital for the success of the City's efforts. Through local involvement, the positive results will be sustainable. 
Related:
Crime Stats By District
Columnists