Extra CTA service for Women's March to the Polls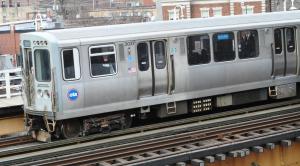 Extra Chicago Transit Authority Blue Line service will be increased and some buses will be rerouted on Sat., Jan. 20 for the 2018 Chicago Women's March to the Polls event.
From 5 a.m. to 3 p.m., trains will be longer on the Blue Line. However the #56 Milwaukee bus will be rerouted downtown from 10 a.m. until approximately 4 p.m.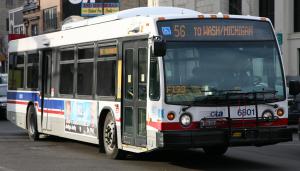 With the event scheduled to begin at 9 a.m. in Grant Park, participants will assemble at the Columbus and Congress entry.
The CTA warns that Bus Tracker's estimated bus arrival times may be affected by street closures, reroutes and traffic congestion. Alert may be viewed online
Related:
Crime Stats By District
Columnists