National Night Out: police host a fun evening for you and your neighbors
Chicago Police Department's (CPD) 12th and 14th Districts are hosting neighbors for an evening of events, food, music and fun for all ages on Tues., Aug. 6, from 5 to 8 p.m. It is FREE!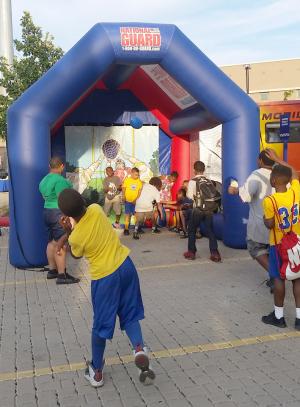 This nationwide event is held as a night out against crime. A night for members of the police department to have fun with local residents of all ages…person to person. But, minors are to be accompanied by an adult. 
In Chicago each district has their own unique events, featured guests, food and music. 
12th District
United Center at 1810 W. Washington St., parking lot A and B will be the location for the 12th District for the second year in a row. 
One of their unique events is a car show of antique and more contemporary cars, with prizes for 1st, 2nd and 3rd places. Judging begins at 7 and trophies are given out at 7:45 p.m.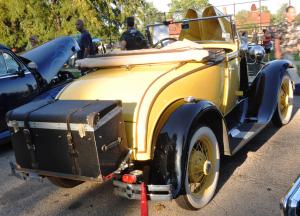 In addition to games and demos, there may be some interesting sports mascots joining in on all the games and fun too. 
14th District
Holstein Park, 2200 N. Oakley, will be the 14th District's location. 
There will be a puppet show, bounce house, and games for kids, while seniors will have bingo. 
A climbing wall and military vehicles are favored by all ages, as are the CPD horses and dogs. There is even friendly rivalry between the police and fire vehicle "keepers". 
A Ninja Warrior obstacle course, a giant slide and raffle round out their schedule of events for one and all.
Get your family and friends and head out for an evening of fun and camaraderie to either or both of the districts that cover most of our West Town, Humboldt Park and Logan Square areas.
Related:
Crime Stats By District
Columnists