New Year's Eve: CTA will be designated driver...FREE!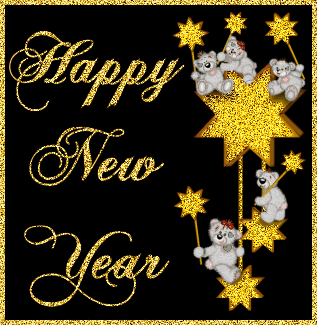 The Chicago Transit Authority (CTA) will be the designated driver for New Year's revelers free of charge on train and bus lines from Dec. 31, 2017, 10 p.m. to Jan. 1, 2018, 4 a.m., sponsored by Miller Lite. 
Party goers can not only avoid driving but travel over extended hours of operation with increased frequency of service on several bus and rail routes. 
"We are proud to once again offer safe, convenient and free transportation this New Year's Eve," said CTA President Dorval Carter, Jr. "We wish everyone a very Happy New Year and ask you allow the CTA to be your designated driver for New Year's Eve." 
During the free-ride period, customers do not need to touch their Ventra or personal bankcards at rail station turnstiles or while boarding buses. Signs will be posted reminding customers of the free ride period on bus fareboxes. Ventra readers at rail stations will be turned off and will not read any cards between 10 p.m. and 4 a.m. As in past years, no refunds will be issued if customers elect to touch their fare card or other form of payment on fare-card readers during the free-ride period. 
As part of the sponsorship, Miller Lite covers the cost of all rides taken, plus the operating costs to run CTA service during the special operation hours. Last New Year's Eve, CTA provided nearly 97,000 rides between 10 p.m. and 4 a.m. 
NOTE: All CTA bus and rail service will operate on a Sunday schedule on both New Year's Eve and New Year's Day.
Related:
Crime Stats By District
Columnists