Police, park security and aldermen will be part of 14th District' February 8 Beat meeting at Pritzker School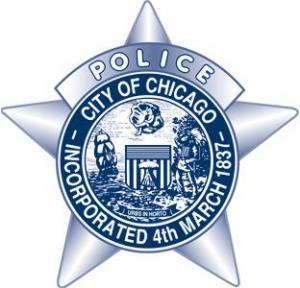 The 14th District's Beat 1424 meeting will include Aldermen Moreno (1st Ward), Hopkins (2nd Ward) and Waguespack (32nd) as well as Chicago Police Department and Park District officials in A.N. Pritzker School's auditorium, 2009 W. Schiller, at 7 p.m. on Wed., Feb. 8. Parking is available, free, behind the school. 
Residents throughout the West Town community area have been experiencing an uptick in crime and violence. Media and social media are burning up with stories and/or videos showing some of the incidents or attempts. 
Voices of residents have been raised at meetings and rallies, expressing concerns, frustrations and fears throughout the area. This meeting will give everyone an opportunity to be heard and for action plans to be identified. 
Related:
Crime Stats By District
Columnists