Stroll through Bucktown shops for fun and special treats Saturday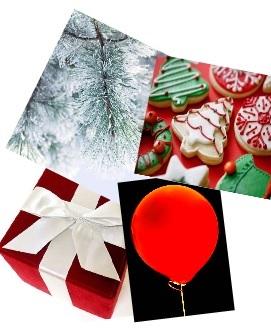 Holiday cookies, Christmas Carolers and fun activities for kids and adults are all part of the Bucktown Holiday Stroll on Damen and Armitage on Sat., Dec. 3 from 1 to 4 p.m. 
Places for writing letters to Santa and snowflake making stations will add to the festivities and shopping delight in 13 different locally owned businesses. 
Identified by balloons outside, eleven participating locations along Damen Ave. go from Asha Salon at 1808, to Radiance Jewelry at 2139. The other Damen Ave. businesses are Havlan & West, 1870; Lil Guys / My Pie, 2010; 6 Degrees, 1935; Stitch, 1937; The Red Balloon Co., 1940; Pistol and Vine, 1924; Virtu, 2035; g Boutique, 2064; and Comfy Fitness, 2115. 
On Armitage there are two, BFF Bikes, at 2113 W. Armitage and Map Room at the corner of Armitage and Hoyne. 
Shopping locally is what fuels the local economy.
Related:
Crime Stats By District
Columnists