We leap before we spring starting Sunday!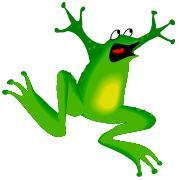 With the temperatures being predicted to rise, it is still hard to believe that we leap forward into daylight saving time on Sunday, March 10 at 2 a.m. 
But we do! 
However, it will not be until Mar. 20 that we will enjoy the Spring Equinox and bath in the blossoms of Spring's warmer temperatures.
It is a good time to remember to also change your smoke/carbon monoxide detectors. 
Related:
Crime Stats By District
Columnists