Last outdoor Farmers Markets Sunday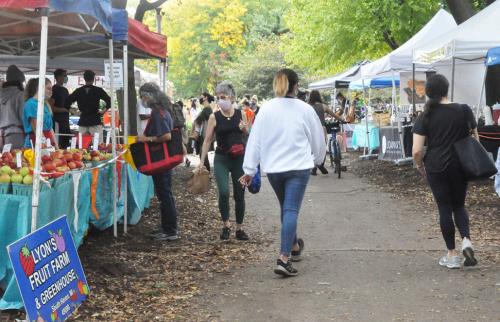 It is that time of year again…the end of outdoor farmers markets is Sunday, Oct. 25, for both the Logan Square Farmers Market at Milwaukee Ave. and Logan Blvd. and Wicker Park Farmers Market at Damen and Wicker Park Avenues. Wicker Park's is from 8 a.m. to 2 p.m. and Logan Square's is from 10 a.m. to 3 p.m. 
Crisp apples, versatile squashes, root vegetables, honey, scrumptious pastries and so much more will be waiting for your final outdoor market shopping for 2020.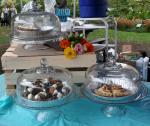 Remember that masks are required at all times, customers cannot handle any produce or goods until after they're purchase and that lines going into the markets go reasonably quickly. But that time in line gives you a chance to socialize without looking through a Zoom square! 
Happy farmers marketing!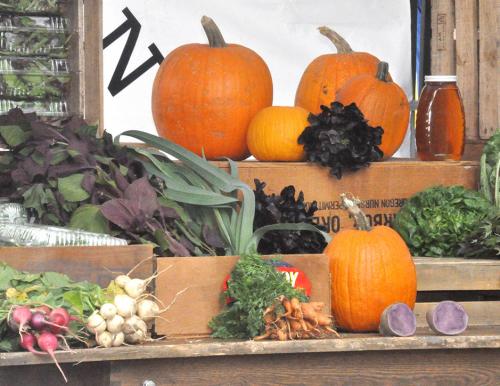 Related:
Crime Stats By District
Columnists