Wicker Park Farmers Market opens Sunday with local foods and entertainment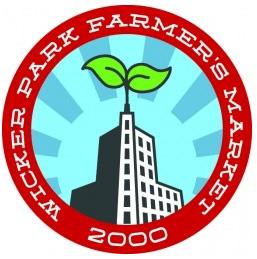 Mouth watering locally produced foods, cooking demonstrations and the Wicker Park Choral Singers are all part of the opening of the Wicker Park Farmers Market (WPFM) in Wicker Park, 1425 N. Damen, Sunday, June 4, from 8 a.m. to 2 p.m. 
While the 21 vendors will be open for business by 8 a.m., programming will begin at 10 a.m. with Chef Bill Kim, Urbanbelly, doing cooking demonstrations and providing cooking tips for market goers. Also at 10, Anastasia Chatzka be doing free grocery tote bag sewing. 
From noon until 1 p.m., the Wicker Park Choral Singers, led by their founder and artistic director Mark Tomasino, will help kick off summer in Wicker Park with beautiful, calming, exciting and fun sounds. This is the first of the Wicker Park Advisory Council's 2017 free entertainment programming for residents and visitors. 
WPFM accepts LINK and SNAP cards. We are also proud to offer the Double Value Coupon Program, which provides matching funds for LINK card users when they purchase LINK-eligible products," explains Hans Kumler, the market's new Manager. "This incentive program is made possible by support from LINK Up Illinois, a program of Experimental Station." 
Presented by the Wicker Park Bucktown Chamber of Commerce additional support comes from WPB SSA #33, Lowe's Home Improvement and the Chicago Park District along with the Wicker Park Advisory Council.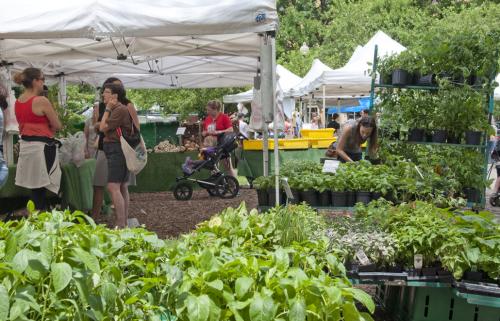 Related:
Crime Stats By District
Columnists