"Movie theaters" now running in Chicago Public Libraries--Free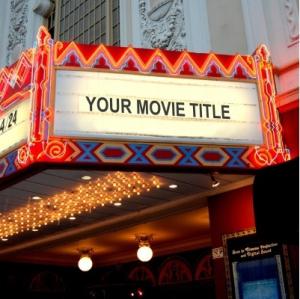 No charge, not even a library card is required to be in a Chicago Public Library (CPL) movie audience thanks to a new licensing agreement with Swank Motion Pictures, Inc. 
Not only does this open the possibility for movie-goers to discuss the movie after it runs, points out Patrick Malloy, CPL's Director of Government & Public Affairs, but it gives more access to those who may not have theaters close to their homes or be able to afford going to theaters.
Each library that takes on this program must show at least four movies per month. Not all libraries have free space and/or staff for the program. While  there are a variety of films available in this program, the individual libraries can also show movies already in their collection, under this licensing agreement.
There is a broad range of movies available. Movie listings are available online. They may be searched for using different criteria on the left of the screen.
Local libraries offering movies are:  West Town, Humboldt Park and Logan Square.
Related:
Crime Stats By District
Columnists