"One Earth…Our Earth!": Young filmmakers contest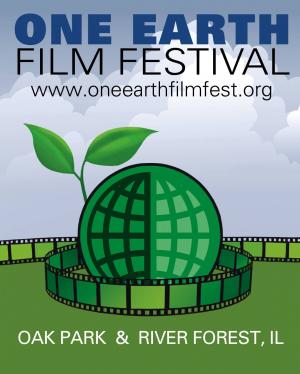 "One Earth…Our Earth!" is the theme for the 3rd Annual One Earth Film Festival  Mar. 7-9, 2014, which has a submission deadline of Jan. 12, 2014, for videos.  Young filmmakers' entries will be divided into four age ranges. 
Contests may be individuals or groups. There is no limit to the number of people in a group. The age ranges are:
Elementary (grades 3, 4, 5)
Middle School (grades 6, 7, 8)
High School (grades 9, 10, 11, 12)
College (active, enrolled college or university student) 
Submissions should focus on one or two topics, which are: water, waste, food, transportation or energy. 
For contest details check out their website. 
Interested in creating opportunities for  people to understand climate change, sustainability and the power of human involvement, Green Community Connections, among other activities holds this annual film festival. "We showcase top-issue, thought-provoking environmental films and lead audiences in riveting post-film discussions focused on solutions. "  
Last year's event drew over 2,000 viewers and this year the Oak Park/River Forest group is expanding into Chicago.
Related:
Crime Stats By District
Columnists