Six movie series begins in Wicker Park Thursday June 18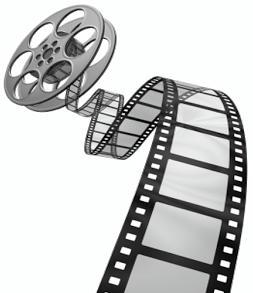 Night at the Museum is the first in the 2015 free movies series in Wicker Park, starting Thursday, June 18 at dusk (approximately 8 p.m.).
The story is about a newly recruited night security guard at the Museum of Natural History. He discovers that an ancient curse causes the animals and exhibits on display to come to life and wreak havoc.
This year's series is a tribute to Robin Williams. The next five shows will be: July 9 Mrs. Doubtfire, July 30 Hook, August 20 Jumanji,
August 27 Dead Poets Society
and September 3 The Final Cut.
The location is the softball field in Wicker Park, 1425 N. Damen. Please remember that no alcohol may be consumed in the Park.
This year's movies are being sponsored by The Wormhole Coffee, Wicker Park Advisory Council, Goddess and the Grocer, St. Stanislaus Kostka School, Mid Town Educational Foundation, Wicker Park Bucktown Chamber of Commerce and the Chicago Park District.
Related:
Crime Stats By District
Columnists