Two Decisive Moment opportunities: Writers and filmmakers can reap cash and fame in Logan Square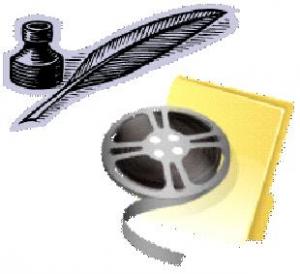 Writers and filmmakers have an opportunity to receive money and recognition in the AnySquared's 2013 Cinema Minima starting Oct. 6. The theme is "The Decisive Moment." 
"The decisive moment, it is the simultaneous recognition in a fraction of a second, of the significance of an event as well as the precise organization of forms which gives that event its proper expression," according to the quotable French photographer Henri Cartier-Bresson. 
A two-part event, writers are the first ones to the mic on Sun., Oct. 6, in Cole's, 2338 N. Milwaukee Ave., at 8:30 p.m. However, writers must enter electronically and to be eligible for prize money must be  present at the event.  
The top three winners, chosen by the audience, will each receive $100 and their work will be made into film. For all the writers' rules go to this link. 
Part two of this multi-week event is for filmmakers. Filmmakers must register by Oct. 13 and finished work must be submitted by Oct. 27. The film or video must interpret one of the winning three written works for their submission. 
Premiering on Nov. 3 in Cole's, 2338 N. Milwaukee Ave., the show will begin at 8 p.m. The audience will once again declare the winner. The prize is $100 plus a percentage of the bar take for the evening of the premiere.
Related:
Crime Stats By District
Columnists