Look up: Blue Angels doing Chicago flyover
Saluting first responders in this COVID-19 pandemic, the spectacular Navy Blue Angels will be flying over Chicago Tuesday morning, as part of their country wide tour.
Seeing the maneuvers of these skilled pilots is always an amazing experience. Chicago has been privileged to see them during the annual Chicago Air and Water Shows. Today there will be an added sense of USA pride attached to their formations.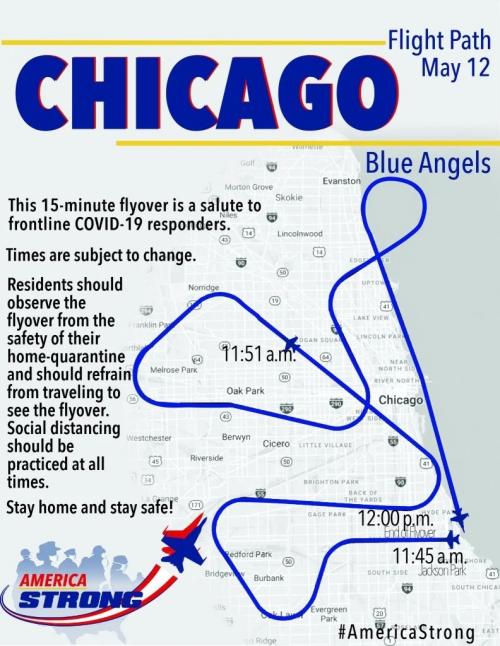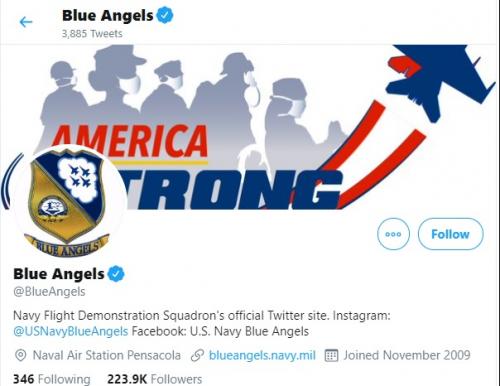 Related:
Crime Stats By District
Columnists