All Chicagoans invited: Help fight hunger through Greater Chicago Food Depository and the Chicago Police Department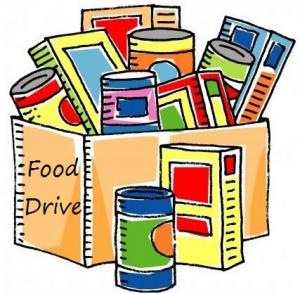 The annual Chicago Police Department (CPD) food drive to support the Greater Chicago Food Depository (GCFD) is open online through Dec. 22. 
With 812,000 people in Cook County being served by GCFD, neighbors are being asked to give food or dollar donations to provide more fresh fruits, vegetables, dairy and proteins to individuals, including veterans and children, during this holiday season. 
"Every virtual or canned goods gift makes a difference for those in need great in our community," says James Conwell, GCFD's Communications Director. "Working families, vets and children struggle every day. We encourage the generous Chicagoans to assure that they have food during this holiday season as well as throughout the year." 
In GCFD's quest for 1.5 million meals, CPD has put a goal of collecting $20,000, which will translate into 60,000 meals. 
Each donor may go online to shop aisle by aisle in a virtual grocery store or merely make a donation. 
14th District--Shakespeare Station
Again this year, CPD 14th District, 2150 N. California, is collecting non-perishable food items in a food collection box by the front desk in the police station any time through Dec. 22, according to CAPS Sergeant Adam Henkels. 
The CAPS office learns which pantries local residence go to then calls those pantries and delivers collected items to meet those needs. 
 We thank the men and women in blue for helping to make our area a true community, where people help each other!
Related:
Crime Stats By District
Columnists