Easter Bunny, egg hunt and "Hop" movie in Wicker Park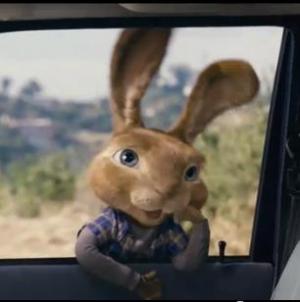 There will be lots of hoppin' going on in Wicker Park, 1425 N. Damen, Sat., Mar. 30, starting at 10 a.m. 
The Easter Bunny will be on hand to meet and greet children of all ages as the egg hunt goes on until about 10:30 a.m. 
At 10:30 a.m., HOP, the movie, will take all viewers to Easter Island where the Easter Bunny, who owns a giant Easter candy factory, lives.
His teenage son E.B. leaves for Hollywood on the eve of taking over the family business. And, let us say….the beat goes on! 
Be prepared to continually hum the tune, "I want candy" for the rest of the weekend!
The event is FREE thanks to the Chicago Park District and Mayor Rahm Emanuel.
Related:
Crime Stats By District
Columnists