12th District Community Alert: Aggravated Criminal Sexual Assault in West Town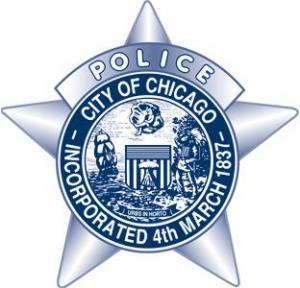 At 6:20 a.m. this morning in the 2200 block of W. Chicago Ave., in West Town, a woman was attacked.
Standing at the bus stop, the woman was approached  by an unknown male. He punched the woman in the face and took her cell phone. 
He grabbed the victim, pulled her into a gangway across the street and proceeded to sexually assault her. 
The offender then fled westbound on Chicago Ave.
About the Offender:
The offender is described as a dark complected African-American male between 20 and 30 years old. He is 5'9" to  5'10". His hair is short or shaved. He was wearing all black clothing. 
What You Can Do
Always be aware of your surroundings
Walk in pairs or groups
Dial 9-1-1 to report suspicious activity immediately
Never pursue a fleeing assailant, provide the information to the police
If you have any information about this incident, please call the Area Central Bureau Detectives at 312.747.8380
The Reference Number is JA-531910.
Related:
Crime Stats By District
Columnists