12th District Police Alerts: Older Cars and Catalytic Converters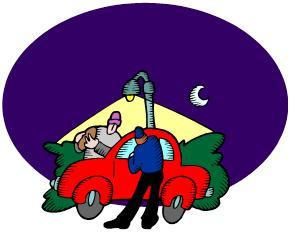 Catalytic converter and old car thefts are occurring in the 12th Police District. 
Theives are cutting and removing catalytic converters from victims' vehicles.
Older model vehicles are being stolen off the street at night. Please pay special attention to tow trucks that may be illegally towing vehicles from the street.  
About The Offender(s) 
 There is no physical description of the offender(s) at the present time. 
What You Can Do 
Be aware of this situation and alert your neighbors in the area about the crime.   
Try to park your vehicle in a well lit area.
Call 911 to report any suspicious person(s), vehicles(s), or activity near your vehicle.
Call 911 and provide a detailed description of the offender(s) including any vehicle description and license plate information.
If you have any information about any of these incidents, please call the Area Central Bureau of Detectives at 312.747.8380.
Related:
Crime Stats By District
Columnists