Alert: Attempted Child Luring Kidnapping in Wicker Park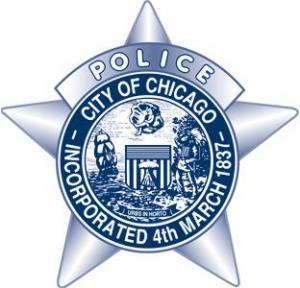 A 14-year-old girl was the target of an unknown offender attempting kidnapping/child luring at 6:30 a.m. on Nov. 1 in the 1200 block of N. Damen Ave. in Wicker Park, according to the Chicago Police Department's (CPD) News Affairs. 
From a vehicle, the offender engaged the victim in a conversation. He asked the victim to come to the vehicle and told her that he has been watching her every day. 
The victim observed two unknown occupants in the rear seat of the vehicle. 
When the offender left the scene, he went northbound on Damen from Division St. in CPD's 14th District.
Offender
The offender is described as a White Hispanic with dark hair, a beard or goatee, wearing a grey colored jacket.
His vehicle was described as a black colored, 4-door SUV. 
What You Can Do
Be aware of this situation and alert your neighbors.
Call 911 to report any suspicious persons, vehicles or activity in your neighborhood.
Do not let children walk alone.
Identify safe havens along your child's route to school, such as businesses or trusted neighbors.
Find out how to start a Parent Patrol or Walking School Bus Program at your child's school. Call the CAPS Implementation Office at 312-747-9987 for more information on this and other safety programs.
If you have any information about this incident, please call Area North Bureau Detectives at 312.744.8266. The reference RD# JA494660.
Related:
Crime Stats By District
Columnists