Alert: On street robberies in West Town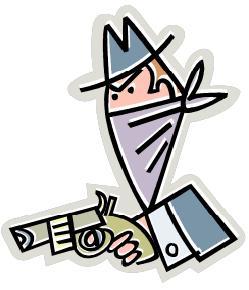 This month three robberies on the street in West Town have caused this Chicago Police Department's 12th District to extend this alert.
The incidents occurred at:
800 Block of N. Campbell Ave., Sat., Dec. 9, at 5:20 p.m.
2600 Block of W. Iowa St., Sat., Dec. 9, at 5:30 p.m.
2100 Block of W. Thomas St.,on Sun., Dec. 10, at 11:50 a.m.
Victims were approached by two Black male offenders, between 18 and 20 years-of-age, wearing black hoodies. Implying they had a handgun, they demanded the victims property.
What you can do
Always be aware of your surroundings
Report suspicious activity immediately
If you are confronted by an assailant remain calm
Remember any unique physical characteristics (scars, limp, acne, teeth, etc...)
Never pursue a fleeing assailant, provide the information to the police
If video surveillance equipment is present, please save a copy of the incident for investigating detectives
If approached by a witness to the incident, request contact information
Dial 9-1-1 immediately and remain on scene when possible
If you have any information, please contact the Bureau of Detectives in Area Central at 312.747.8382. The case numbers are JA-543225, JA-543209 and JA-543865.
Related:
Crime Stats By District
Columnists