Auto theft alerts: Ukrainian and East Villages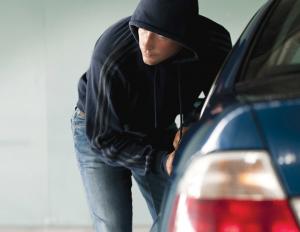 Chicago Police Department's 12th District issued an alert about car thefts for June and July in Ukrainian and East Villages. 
Victims discovered their legally parked vehicles are gone from the: 
2000 Block of W. Thomas St.,  between Sat., June 29 at 12:30 p.m. and Mon., July 1 at 5:30 a.m.
2000 Block of W. Thomas St., Wed., July 3 at 2 p.m.
1000 Block of N. Winchester Ave., between Fri., July 5, at 5 p.m. to Mon., July 8 at 7 a.m.
900 Block of N. Leavitt St., between Mon., July 15 at 8 a.m. to noon on July 16 
There is no description of the thief(s).
What you can do
Be aware of this crime and alert your neighbors.
Pay special attention to any suspicious people loitering in the area.
Do not leave your car keys in the vehicle.
Call 911 immediately and provide a detailed description of any suspicious people including any vehicle description and license plate information.
If you have any information about these thefts, please contact Area Central Detectives at 312.747.8380. 
Reference numbers on these cases are: JC330637, JC333122, JC339741 and JC351203.
Related:
Crime Stats By District
Columnists