Business Alert: Armed Robberies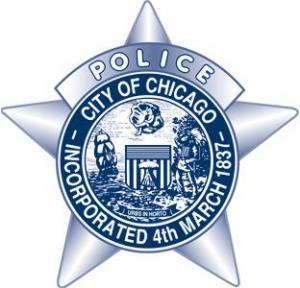 North Central Bureau of Detectives of the Chicago Police Depart have issued an alert to businesses about Armed Robberies in a cellular telephone store, and was soon followed by a second person. 
An offender entered the store followed by a second person. They show a handgun and then demanded electronic items and cash from the store safe. Offenders then fled. 
One incident in the area was on Mar. 2 in the 1500 block of W. Chicago Ave.  at approximately 3:55 p.m.
About The Offenders
Offender descriptions vary, but are generally described as:
#1: Male/Black, 35-45 years of age, 5'6"-6'0", 140-160.
#2: Male/Black, 25-40 years of age, 5'8"-6'3", 155-165.
What You Can Do
Always be aware of your surroundings
Report suspicious activity immediately
If you are confronted by an assailant remain calm
Remember any unique physical characteristics (scars, limp, acne, teeth, etc...)
Save video surveillance footage for later review.
Never pursue a fleeing assailant, provide the information to the police
If approached by a witness to the incident, request contact information
Dial 9-1-1 immediately and remain on scene when possible
If you have any information about this incident,  please call the Area Central Bureau of Detectives at 312.747.8380. The case numbers are: Reference: HW-176690, HW-179072
Related:
Crime Stats By District
Columnists