Car hijacking appears to be pattern in 14th District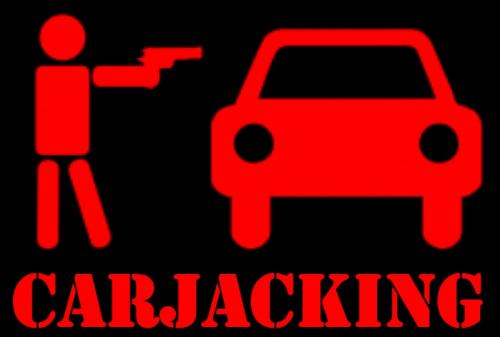 The 14th District of the Chicago Police Department have noted a total of four car hijacking including the one yesterday in the 1900 block of N. Wolcott Ave.
An unknown offender approaches the victim, displays a weapon and demands the victims vehicle.
Three other incidents were at:
1700 block of N. Talman Ave., on Jan. 6 at 6:40 p.m.
1700 block of N. Talman Ave., on Jan. 7 at 8:30 p.m.
3300 block of W. Schubert Ave., on Jan. 8 at 11:02 p.m.
Offenders
Described as Black male, the offender is believed to be between 14 and 30 years of age.
What you can do
Be aware of this crime
Do not leave your vehicle running
Pay special attention to any suspicious persons in your area
Be conscious of suspicious activity on your block
Call 911 immediately and provide a detailed description of the offender(s) including any vehicle description and license plate information
If you have any information, about these crimes or offenders, please contact the Area North Detectives at North 312.744.8263.
Reference numbers are: JB106961, JB107972, JB109348 and JB126592
Related:
Crime Stats By District
Columnists