Carjacking on Bosworth in Pulaski Park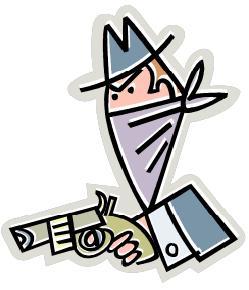 In the 1400 block of N. Bosworth on Nov. 28, at approximately 6:15 p.m., a 2007 Honda was carjacked.
Exiting a residential garage, a 41-year-old male was approached by an armed unknown Black male, who demanded the victim's car, wallet and cellphone. 
The victim complied and the offender fled in the victim's car. 
There were no reported injuries.
Related:
Crime Stats By District
Columnists