Carjacking: Logan Square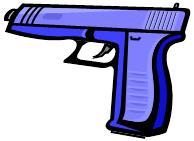 A couple sitting in a dark brown 2014 Buick Verano, at approximately 12:35 a.m. today, was forced from their car near Fullerton and Maplewood. 
Two Black teens with guns were the offenders. Area North Detectives are investigating. 
"Avoid being distracted when going to, leaving from or being in your vehicle," warns Adam Henkels, 14th District Sergeant. "Check your surroundings." 
As reported in many of the carjackings in the last several months across the City, the offenders are teenagers. When arrested, cases are heard in Cook County Juvenile Court. They are generally released, only to be caught again.
Related:
Crime Stats By District
Columnists