Community Alert: Burglaries by 12th District's Eckhart Park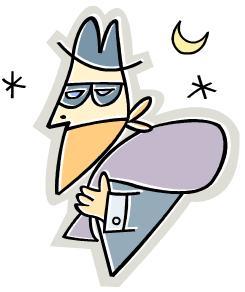 Two burglaries occurred within nine hours in the 900 block of N. Noble St. on Dec. 4, according to Chicago Police Department's News Affairs office.
Unknown offenders forced entry into the units and took property. One incident was between 9 a.m. and 6 p.m. and the other was at approximately 4:45 p.m.
What you can do 
Always be aware of your surroundings
Report suspicious activity immediately
If you are confronted by an assailant remain calm
Remember any unique physical characteristics (scars, limp, acne, teeth, etc...)
Never pursue a fleeing assailant, provide the information to the police
If video surveillance equipment is present, please save a copy of the incident for investigating detectives
If approached by a witness to the incident, request contact information
Dial 9-1-1 immediately and remain on scene when possible
If you have any information, please contact Area Central Detectives at 312.747.8382. The case numbers are JA-536710
and
JA-536964
.
Related:
Crime Stats By District
Columnists