Community Alert: Residential Burglary in Wicker Park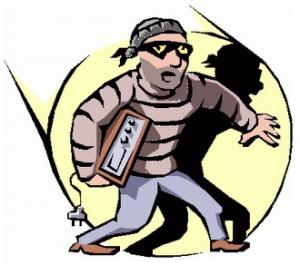 Since New Year's Day, there have been three residential burglaries in Wicker Park during daytime hours. 
One or more offenders either entered the home through an open rear door or forced open the rear door. 
Incidents
Jan 1, at an unknown time on the 1700 block of W. Ellen St.
Jan 5, at 10:30 a.m. on the 1200 block of N. Paulina St.
Jan 7, between noon and 2:30 p.m. on the 1200 block of N. Wolcott Ave. 
What You Can Do
Be aware of this crime
Pay special attention to any suspicious persons in your area
Be conscious of suspicious activity on your block
Secure your residence
Call 911 immediately and provide a detailed description of the offender(s) including any vehicle description and license plate information.  
If you have any information about one or all of these incidents, please call the Area North Detectives at 312.744.8263. Reference numbers are JB101242, JB105316 and JB107657.
Related:
Crime Stats By District
Columnists