Couple shot steps from hospital in Ukrainian Village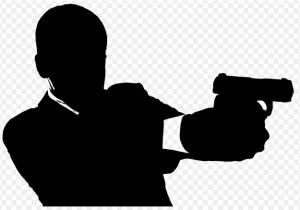 Walking in the 1100 block of N. Leavitt at approximately 5:05 a.m. this morning, Jan. 31, a couple was shot near Presence Saints Mary and Elizabeth Medical Center in Ukrainian Village.
The 29-year-old Hispanic man and 27-year-old Hispanic woman heard gunshots then felt the pain, according to a Chicago Police Department report. He was shot in the hip and she sustained a gunshot to the leg.
With helicopter circling above, both were taken to John H. Stroger Jr. Hospital.
The male victim is a documented gang member. Area Central Detectives are investigating.
Photo source: Mohamed Hassan
Related:
Crime Stats By District
Columnists