Morning carjacking in Bucktown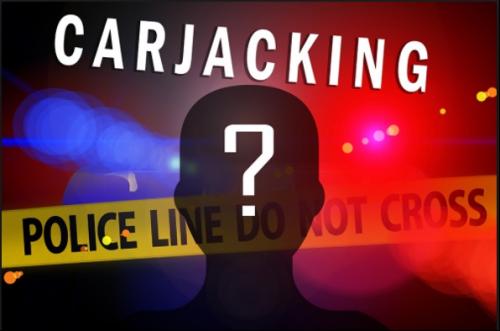 Sitting in a 2015 black Jeep Grand Cherokee Tuesday morning at 11:29 a.m., a 43-year-old man was approached by two hooded Black males in the 1900 block of N. Wolcott in Bucktown.
At gunpoint, the offenders, dressed in overhauls and hoodies, demanded the victim, an off duty Chicago Police Department officer, get out of the car. He complied. 
The offenders fled west bound on Cortland in the stolen vehicle. No injuries were reported. 
There is no further information at this time, Area North detectives are investigating. If you have any information about this case, please contact Area North Detectives at 312.744.8263.
Photo inMaricopa.com
Related:
Crime Stats By District
Columnists