Police Alert: Restaurants burglarized overnight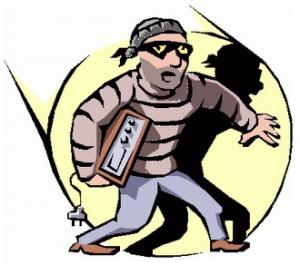 Five restaurant locations have been burglarized overnight in the Chicago Police Department's (CPD) 14th District. CPD alerts all business owners.
Incidents began on July 22:
2000 block of N. Damen, July 22 at 3 a.m.
1700 block of N. Damen, July 22 at 5:19 a.m.
1900 block of N. Leavitt, July 31 at 02:09 a.m.
2000 block of W. Division, Aug. 2 between 1 and 9 a.m.
1800 block of W. North, Aug. 6 between midnight and 2 a.m. 
Offenders
Description of offenders is "male(s) blacks" of unknown age. 
What you can do
Recommendations from CPD are to:
Be aware of this crime.
Pay special attention to any suspicious persons in your area.
Be conscious of suspicious activity around closed businesses or restaurants.
Call 911 immediately and provide a detailed description of the offender(s)
including any vehicle description and license plate information. 
If you have any information about these crimes or offenders, please contact the Area North Bureau of Detectives at 312.744.8263. 
Case numbers are: JA358461, JA359433, JA370653, JA374235 and JA379547.
Related:
Crime Stats By District
Columnists