POLICE BURGLARY ALERT: Division and Western area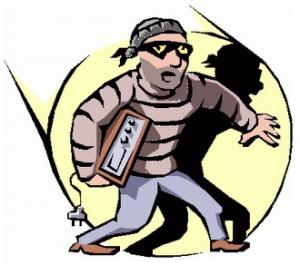 Forcible entry into two different residences has caused Chicago Police Department's 14th District to issue an alert in the area of Western and Division to all residents.
An unknown offender took property, after breaking in to these locations:
2400 block of West Division on Sept. 23  at 7:39 p.m.
1400 block of North Western on Sept. 30 between 2:30 p.m. and 5:30 p.m. 
What you can do
Be aware of your surroundings.
Pay special attention to any suspicious subjects loitering in the area.
If you are confronted by an assailant, remain calm.
Ensure that the residence's windows and doors are secured
Save and surveillance video which captured incident or possible offenders.
Never pursue an assailant.
Call 911 immediately and provide a detailed description of the offender(s) including any vehicle description and license plate information.
If you have any information about these cases or the offender, please contact the Area North Detectives 312.744.8263. 
Reference numbers for these two incidents are JC-445744 and JC-454666.
Related:
Crime Stats By District
Columnists