Stolen car recovered in Wicker Park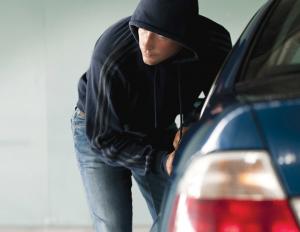 The owner of a 2009 black Volkswagen Jetta parked his car on July 26 but it was missing the next day. 
On Wed., Aug. 26, the Chicago Police Department recovered the vehicle in the 1200 block of N. Wood St. It was unoccupied and in good condition. 
The owner was notified of the good news.
No one is in custody, Area Three detectives are investigating.
Related:
Crime Stats By District
Columnists