Strongarm Robberies centered around Damen CTA Blue Line station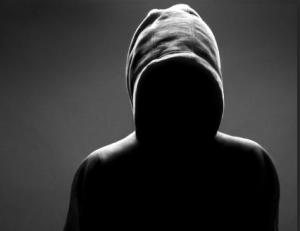 People walking alone near the CTA Blue Line station at Damen and North Avenues have become victims to strongarm robberies in December, according to a Chicago Police Department alert for the 14th District.
Since Dec. 2, three people have been struck, knocked to the ground then robbed between 11:30 p.m. and midnight. The offenders, described as male Black/Hispanics, then flee the scene.
Reported locations
Sat., Dec. 2, in the 1900 block of W. North Ave., approximately 11:55 p.m.
Thurs., Dec. 21, in the 2000 block of W. North Ave., approximately 11:40 p.m.
Sun., Dec. 24, in the 1400 block of N. Damen Ave., approximately 11:23 p.m.
What you can do
Be aware of this crime
Be aware of your surroundings
Be aware of unknown subjects following you
Pay special attention to any suspicious persons in your area
Be conscious of suspicious activity on your block
Call 911 immediately and provide a detailed description of the offender(s) including any vehicle description and license plate information
If you have any information about these crimes, please contact the Area North Dectives at 312.744.8263. The Case numbers are  JA534736, JA558792 and JA562293.
Related:
Crime Stats By District
Columnists