Teen-ager shot near Logan Square school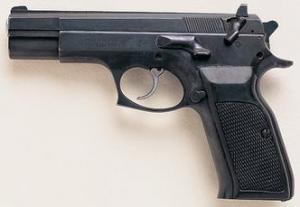 A 16-year-old male was shot Tuesday at 2:12 p.m. in the 1800 block of N. Francisco, across the street from the Richard Yates School, 1829 N. Richmond. 
He was shot in the leg but is in good condition, according to the Chicago Police Department's news affairs office. 
The victim is a documented gang member. "The shooter knew who he was going after," said one police officer.
Area North Detectives are investigating, no one is in custody
Related:
Crime Stats By District
Columnists