Three Wicker Park burglaries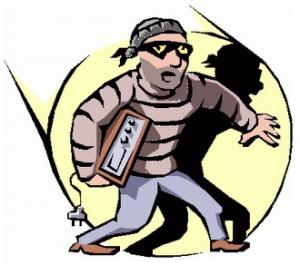 Chicago Police Department's 14th District warns residents that three burglaries happened between Nov. 6 and 15 in Wicker Park and urges everyone to be observant.
An unknown offender(s) forcibly opened the front door of victims' homes at:
1900 block of W. Evergreen, on Nov. 6, between 8:15 a.m. and 7 p.m.
1900 block of W. Evergreen, on Nov. 6, between 8 a.m. and 6:05 p.m.
1300 block of N. Damen, between Nov. 14 at 9 a.m. and Nov. 15 at 12:30 a.m. 
The offenders took items then fled. 
What you can do
Be aware of this crime and alert your neighbors.
Pay special attention to any suspicious subjects loitering in the area.
Make sure all doors and windows are locked.
Ensure security systems are functional.
Call 911 immediately and provide a detailed description of the offender(s)
including any vehicle description and license plate information. 
If you have any information about these crimes, please contact the Area North Detectives at 312.744.8263. 
Case numbers for these incidents are JC-501249, JC-501261 and JC-510935.
Related:
Crime Stats By District
Columnists