Warning: Residential burglaries in Wicker Park and Bucktown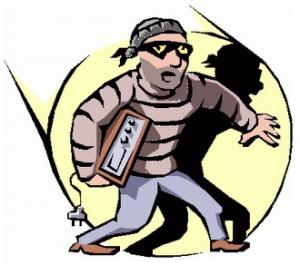 In three separate residential burglaries in Wicker Park, offender(s) have gained access through a window.
Their targets are jewelry and money.
Offenders
The only description is that they are white males
Incidents
1800 block of North Wolcott, on June 2, at 3:00 a.m.
1700 block of North Honore, on June 5, between 6 a.m. and 6:30 p.m.
1800 block of West North Ave, on June 5 between 8:30 a.m. and 7:30 p.m.
What you can do
Be aware of unknown subjects around your residence
Be aware of persons knocking on your door unexpectedly
Call 911 to report any suspicious persons or activity
Remember any unique physical characteristics (i.e. scars, acne, tattoos)
Never pursue a fleeing assailant.
If approached by a witness to the incident, request contact information.
If you have any information about these crimes, please cal the Area North Detectives at 312.744.8263.
Reference numbers are: JC-288583, JC-293795 and JC-293965.
Related:
Crime Stats By District
Columnists