Why are there so many carjackings?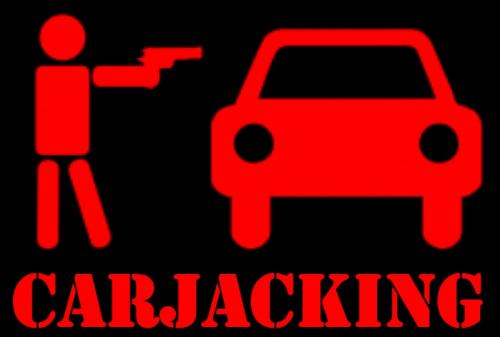 With four carjacking incidents within the Chicago Police Department's 14th District since Sunday, covering Wicker Park, Bucktown and in other parts of Chicago's West Town Community, residents are asking "Why?"
In most cases, not all, cars are being stollen to use in committing other crimes. An example includes cars used to ram into store fronts during massive looting sprees downtown. A further indication is that the stats in June and August went up, coinciding with the looting sprees, commented a police source. 
When someone or someone's friend or neighbor is a victim of a crime, it is easy to believe that this is an indicator that crime is higher than ever before. But, statistics show a different story. 
Using a count of carjackings in the 14th District from January to date this year and compare it to the past seven years, this is what the numbers show:
| | | | | | | | |
| --- | --- | --- | --- | --- | --- | --- | --- |
| 2013 | 2014 | 2015 | 2016 | 2017 | 2018 | 2019 | 2020 |
| 7 | 8 | 4 | 14 | 32 | 21 | 17 | 25 |
For the entire City in 1919, there were 603 while to date this year there have been 700. Thus 2020 will be ending with a sizable jump in carjackings for 2020.
This trend is not reserved just for Chicago. The Associated Press indicates that carjackings in Kentucky's largest city has led to the formation of a task force to prosecute the crime in federal court. And in Minneapolis, police reported in late July that they had a recent increase in robberies and carjackings.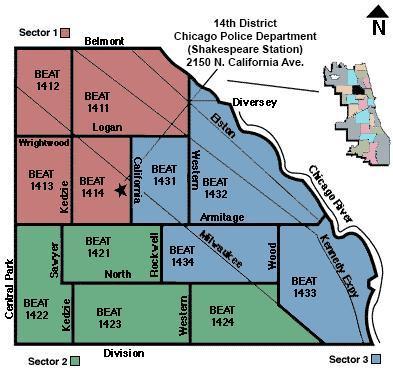 Note that the 14th District starts at Division St. and goes north to Belmont Ave. between the River and Central Park
What you can do
Always be aware of your surroundings 
Ensure all doors are locked, instead of checking your phone and before turning on the lights. Having the doors open while sitting in a car places a person at higher risk by giving access while still remaining inside.
If you leave your car, take your keys with you, do not leave car on when you get out of it.
Download a "virtual buddy" App. These apps allow the user to share its location with one or more users in real-time.
When parking find a parking spot close to your destination. If parking is limited in the morning, try to find a closer parking spot during a break. If possible, walk back to your car accompanied by a colleague.
Download a "virtual buddy" App. These apps allow the user to share its location with one or more users in real-time.
If your car does not have a GPS, you may want to add one.
Report suspicious activity immediately.
If you are confronted by an assailant remain calm . 
Remember any unique physical characteristics (scars, limp, acne, teeth, etc...). 
Never pursue a fleeing assailant, provide the information to the police. 
If approached by a witness to the incident, request contact information. 
Dial 9-1-1 immediately and remain on scene when possible.
Related:
Crime Stats By District
Columnists