Wicker Park Motor Vehicle Thefts on Milwaukee Avenue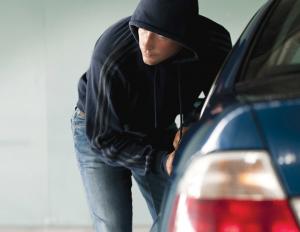 Three cars have been taken in Wicker Park since December 1 from the 1300 and 1400 blocks of Milwaukee Ave. on Friday and Saturday nights between 7 and 11 p.m., according to the Chicago Police Department (CPD).
In all cases the drivers left their vehicle to go into a business and their cars were gone when they returned.
These vehicles were recovered on the West Side and the offenders have been described as three Black males between 17 and 25-years-of-age.
Incident times and locations
1400 block of N. Milwaukee Ave., Dec. 1, 9:37 p.m.
1400 block of N. Milwaukee Ave., Dec. 16, 7 p.m.
1300 block of N. Milwaukee Ave., Dec. 22, 11 p.m.
Tips to drivers from Officer Seth Wiselogel, CPD's 14th District:
Do not leave your keys in your car when leaving the vehicle
Do not leave your vehicle running
Lock the doors
Keep your license plate number in your wallet with your insurance card
Know the color, make, model and year of your car
Other CPD suggestions
Be aware of this crime
Pay special attention to any suspicious persons in your area
Be conscious of suspicious activity on your block
Call 911 immediately and provide a detailed description of the offender(s), including any vehicle description and license plate information.
If you have any information about theses crimes, please contact the Area North Detectives at 312.744.8263.
Case Reference numbers are JA533136, JA552515 and JA560211.
Related:
Crime Stats By District
Columnists