East Village's St. Boniface Church receives another reprieve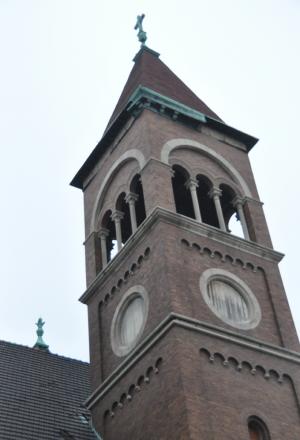 In an afternoon hearing, Wed., Jan. 16, St. Boniface Church, in East Village, received another reprieve.
A new developer has stepped up. Phil Moeller of Carefree Development, LLC agreed to take over the project, stabilize the structure and finish the senior living project.
Now the St. Boniface angels need to swoop in to assist Carefree in the financing department.
According to their website, Carefree Development's mission is to provide seniors with a new lifestyle opportunity that enhances the quality of life at affordable prices. They say that, "We pledge to continue providing a warm and caring environment that promotes freedom of choice while providing a superior quality of life."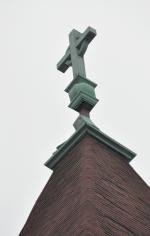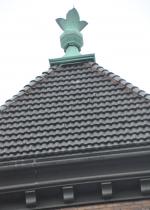 The next court date is set for April 10.
Related:
Crime Stats By District
Columnists