Closings, non-closings and history: Columbus Day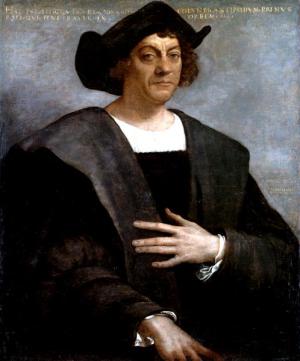 Columbus Day is A Federal holiday, but that does not mean that all places or services are closed in Chicago.
In Illinois, government offices, banks and schools are closed for the day. This year, libraries are open except for the Galewood-Mont Clare branch. Beyond that, check your destination before heading there.
President Franklin D. Roosevelt declared Columbus Day, October 12th to be a federal legal holiday in 1937.
But, the date was changed in 1971. The United States Congress declared the second Monday in October as the official celebration day of Christopher Columbus' landing in North America on Oct. 12, 1492.
His journey began with three ships, the Nina, Pinta and Santa Maria. He claimed the discovery for King Ferdinand II and Queen Isabella of Spain. Wikipedia has detailed information. 
There is evidence that Norwegian Leif Erickson was in North America before Columbus. It is believed, however, that the norsemen explored here and traded with the native Americans, but they did not settle here prior to Columbus' arrival.
Photo source: Wikipedia
Related:
Crime Stats By District
Columnists